The mission of the Center for Coping's Coping Counselors is to help you cope with the difficulties of everyday life… medical conditions, stress, depression, anxiety, bereavement, family or relationship issues, and many other problems.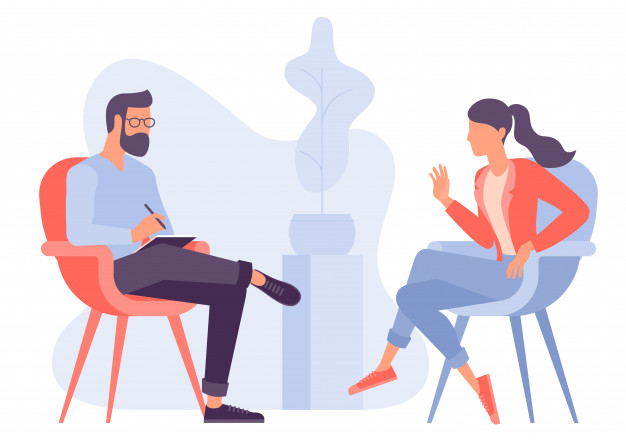 Free Introductory Services
Individuals interested in learning more about the services we provide can meet with one of our Coping Counselors for a free, no-obligation initial consultation, in person, or by telephone or video. You may also want to complete one of our free questionnaires to determine the degree to which you are affected by a particular problem, and what you can do about it.